NERC home page
Lead stories
Below is an auto-scrolling slideshow of lead stories, which can be paused or skipped over.
Banner advertising new UKRI website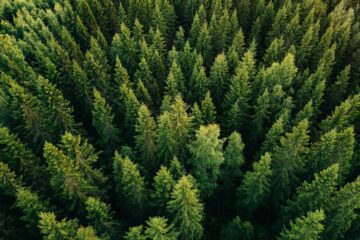 NERC appoints new Science Committee members
07 Jan 2021
16 Dec 2020
The webinar showcased the research, successes and lessons learned from the SWR programme. UK and Indian Principle Investigators demonstrated the outputs and outcomes from the projects, with a focus on outcomes relevant to end users.
7 Oct 2020
A decision has been made to cancel the Clean Air Programme winter Intensive Observing Period, previously scheduled for Monday 20 January to Friday 28 February 2021.
2 Oct 2020
UKRI (NERC, ESRC and AHRC), Defra, Scottish Government and Welsh Government invite all potential applicants to the Future of UK Treescapes funding call to a programme webinar to learn more about the background to the programme, stakeholder perspectives, the funding call and to meet the Programme ambassadors
Natural Environment Research Council
Who we are
The Natural Environment Research Council is the UK's largest funder of independent environmental science, training and innovation, delivered through universities and research centres.
Working with business
Our business partnerships deliver knowledge, skills and technology that meet the UK's innovation needs and support economic growth with responsible environmental management.
Sign up
Register now for our email newsletters - external link to keep up to date with our news, events, funding and Planet Earth stories.
Planet Earth magazine
Planet Earth magazine is a free magazine for everyone with an interest in environmental science.
Read the magazine online or subscribe to receive our email newsletter.
Engagement
Get involved with environmental science through our activities for the public and schools.
Researchers - find out about our public engagement support.
Check out our engage blog.